Federal Contract Vehicles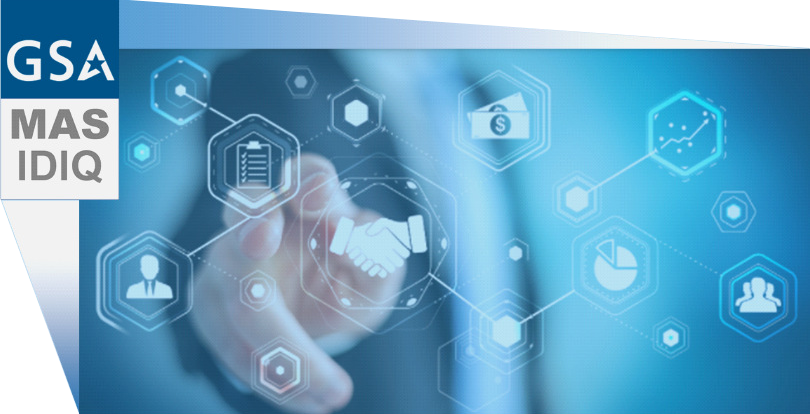 GSA MAS IDIQ – Al holds the General Administration Service (GSA) Agency Multiple Awards Schedule (MAS) indefinite delivery, indefinite quantity (IDIQ) contract, Solicitation No. 47QSMD20R0001, to offer a wide range of professional services to the Government agencies. Our offerings of services include, but are not limited to, information technology services, professional services, and mission-oriented business integrated services. Al's JV partners AE and BI are organizationally experienced and financially solvent companies. Through our culture of compliance, AI rigorously adheres to all contract terms and conditions, and Government regulations. We believe that doing the right thing the first time is the only way to conduct our business practice.

General Scope includes,
but not limited to:
Scope Sub-Area: Emerging Technology (ET) –
Focused IT Services include, but are not
limited to:
GSA 8(a) STARS III, an Introduction
8(a) Streamlined Technology Services (STARS) III Governmentwide Acquisition Contract (GWAC) is a multiple-award indefinitedelivery/indefinite-quantity (MA-ID/IQ) contract designed to provide federal agencies with innovative technology (IT) services-based solutions from award-winning 8(a) small businesses. Using 8(a) STARS III will enable you to access 8(a) firms through an established contract vehicle instead of traditional open-market methods – saving time and taxpayer money
The scope of the 8(a) STARS III GWAC is centered on North American Industrial Classification System (NAICS) code 541512, but may include other NAICS codes that are predominately IT services. These may include, but are not limited to, 541511, 541513, 541519, and 518210. The contract offers IT services ranging from simple to complex and services-based solutions such as IT via: help-desk support, information assurance, cybersecurity, artificial intelligence, and more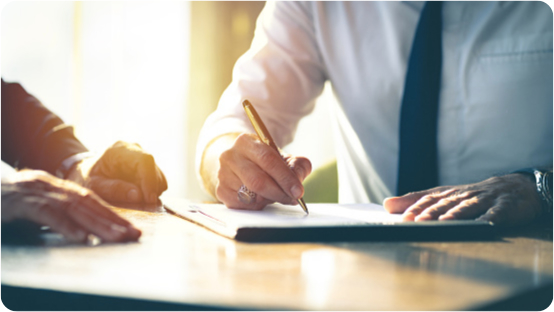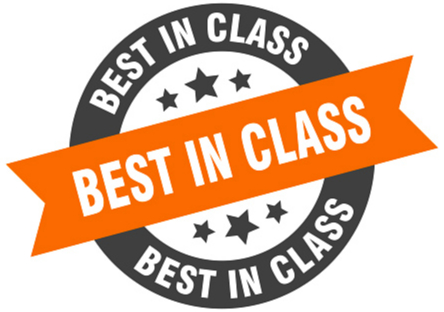 As a Best-in-Class contract, 8(a) STARS III is designated by the
Office of Management and Budget as a preferred governmentwide
solution.
Features and Benefits of 8(a) STARS III
| Features | Benefits |
| --- | --- |
| $50 billion program ceiling and five-year base period with one three-year option | Allows for long-term planning of large-scale program requirements |
| Sole-source task orders up to the 8(a) competitive threshold | Enhances opportunities for 8(a) firms |
| Contract types include fixed-price, labor-hour, and time-and- material terms | Offers flexibility of contract types to mitigate risk |
| Two focused scope sub-areas | Offers access to contractors with demonstrated experience in either emerging technology or performance in an OCONUS location |
| Ancillary services and/or equipment are permitted when integral and necessary to the IT services-based solution | Facilitates integrated IT services-based solutions |
| Access to exceptionally qualified 8(a) small-business industry partners | Enables federal clients to earn small-disadvantaged business (SDB) credit |
| Pre-competed, easy-to-use contract with streamlined ordering procedures based on FAR 16.505 | Saves time and money by reducing procurement lead time |
| Complimentary scope compatibility reviews | Promotes contract compliance and reduces risk of adverse audits |
| No protests on orders under $10 million, except on the grounds that the order increases the scope, period, or maximum value of the GWAC | Minimizes protest risk and supports timely order award for optimal mission support |
For additional information about how the 8(a) STARS III GWAC can help your agency with information technology requirements, contact Gao Zhang at (240) 422-3291. You can also e-mail stars3@autonomicintegra.com or visit www.gsa.gov/stars3 or email the 8(a) STARS III team at s3@gsa.gov for the most current information on 8(a) STARS III.