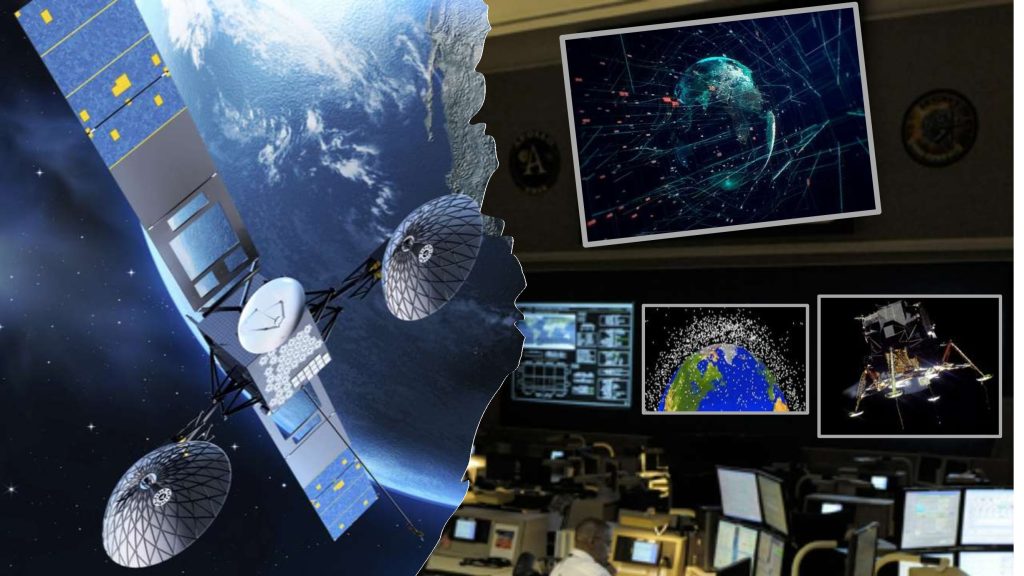 March 19, 2022 : Leidos selects Autonomic Integra as a Strategic Partner on the $2.4 Billion / 10- year Advanced Enterprise Global Information Technology (IT) Solutions (AEGIS) contract awarded by the United States National Aeronautics and Space Administration (NASA). Leidos designs AEGIS to provide leading-edge innovation services, IT service management, enterprise services, advanced IT infrastructures, agency-wide computing services, enterprise cybersecurity, telecommunications, cloud computing, specialized services, data center services, and center level cybersecurity and privacy program services across all NASA centers and facilities .
Autonomic Integra with its venture partner Business Integra was selected by NASA winning both the NASA Goddard Space Flight Center (GSFC) and NASA agency-wide 2020 Small Business Contractor of the Year Awards for its recognized superior performance as a prime contractor on the $206M Goddard IT Integration and Support Services contract at nasa.gov/osbp/awards/sbia.html#fy20agency.
About Autonomic Integra LLC.
Autonomic Integra, LLC is an SBA-approved 8(a) Joint Venture (JV) composed of socially and economically disadvantaged SBA-approved 8(a) Autonomic Enterprise, Inc. and CMMI Level 5 [DEV and SRV] appraised Business Integra Technology Solutions, Inc. Autonomic Integra is an emerging enterprise IT powerhouse built with continuous innovations along with institutional knowledge and expertise acquired over decades and empowered by its i5T Center of Excellence. Autonomic Integra provides a wide range of services supporting enterprise IT, enterprise architecture, digital transformation, big data analytics, agility DevSecOps platform, artificial intelligence, machine learning, cybersecurity, aeronautics and space engineering, space scientific solutions, high-performance computing, and critical-mission support attaining the highest-level of continuous customer satisfaction. For more information, please visit autonomic integra.com
About Leidos
Leidos is a Fortune 500® technology, engineering, and science solutions and services leader working to solve the world's toughest challenges in the defense, intelligence, civil, and health markets. The company's 43,000 employees support vital missions for government and commercial customers. Headquartered in Reston, Virginia, Leidos reported annual revenues of approximately $13.7 billion for the fiscal year ended December 31, 2021. For more information, visit Leidos.com