Center for Innovations (COIs)
Al researches a wide range of subject areas and gain insights from our skilled IT experts on lessons learned, applying best practices, latest innovations, and new areas where our SMEs explore new ideations in social computing, digital experience platform, mobility, big data analytics, robotics, autonomic cloud, health IT, cybersecurity, enterprise search, Internet of everything, and agility DevSecOps platform integrated with agile development. Al's COI will serve as a testbed of innovations, incubations, talents, technologies, techniques, and technical expertise. Our leading-edge team of SMEs is at the forefront of new technology trends and breakthroughs long before coming to market. We apply that knowledge from radically new solutions to ingenious answers for everyday business challenges. We offer vendor neutrality, continuous service improvement, cost-effectiveness, and economies of scale in delivering a fair optimum set of solution services.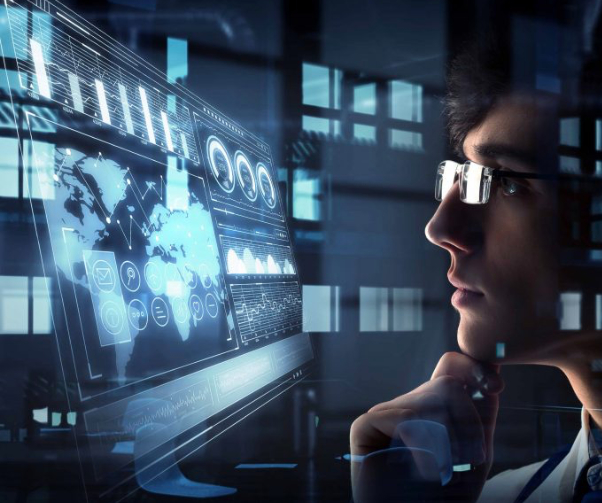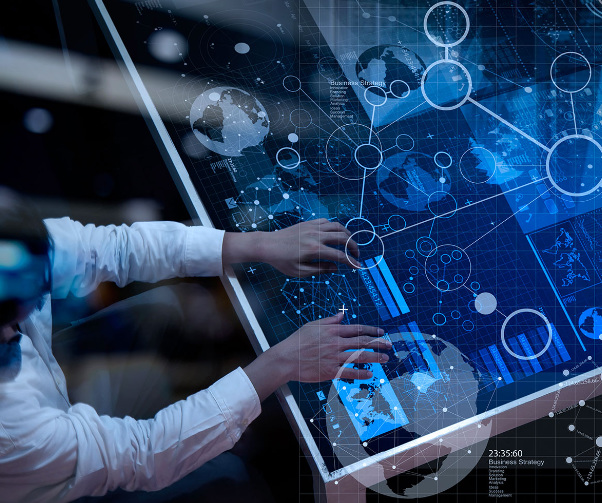 Al streamlines access and enables reach-back expertise in innovation, information, intelligence, infrastructure, integration, and Technology (i5T) Center of Excellence (COE) utilizing the combined skilled 500+ resource JV assets of AE and BI. Our i5T COE is a centralized unit of dedicated SMEs with a mission to streamline access to scarce, high-demand capabilities for rapid execution across our Government and Commercial sectors. AI adds increasingly additional values to our clients in a myriad of ways providing specialized subject matter expertise and operational agility resulting in more efficient ways of using resources; expediting quality service delivery, infusing leading-edge technology based on our clients needs; achieving the highest customer satisfaction in digital experience; cost optimization at the economies of scale; and increased quality of products and services.